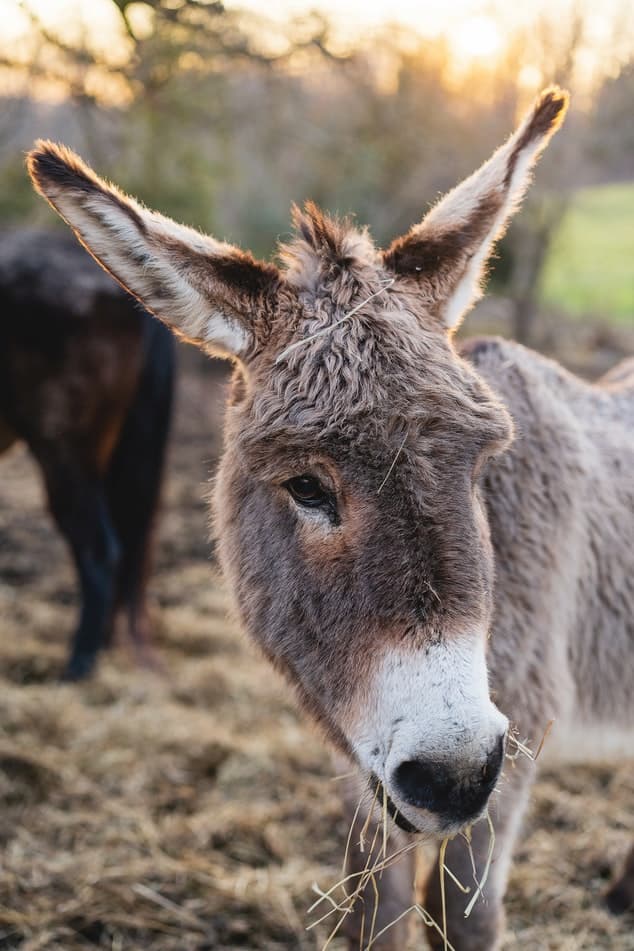 SLOW TREK WITH DONKEY AND SUNSET BARBECUE
A pleasant walk along a nature trail to travel through time and rediscover the rhythm of nature. A way to rediscover, through the slowness of the donkey, the contact with nature and with themselves.
A journey through time to rediscover the traditions of Elba's peasant culture.
The excursion starts from our hotel, where the donkey is entrusted with the task of transporting on his back the meat that will be used for the final barbecue.
In about 30 minutes of walking at "donkey pace", you reach "the warehouses", where in ancient times grapes were kept and processed.
At this point the tasty barbecue at sunset is set up, to conclude an experience that combines taste, nature and tradition.
If you want to give yourself a day to discover Elba and its beautiful landscapes, at our hotel you can rent a bike with pedal assistance, which will allow you to easily reach the most interesting and exclusive beaches.
For example, you could reach the nearby Pomonte: the beautiful and quiet beach of Le Tombe or the most private beach of Palombaia are not far from here.
Enjoy the walk.
A refreshing dip in the crystal clear sea of the island of Elba will make you come back regenerated!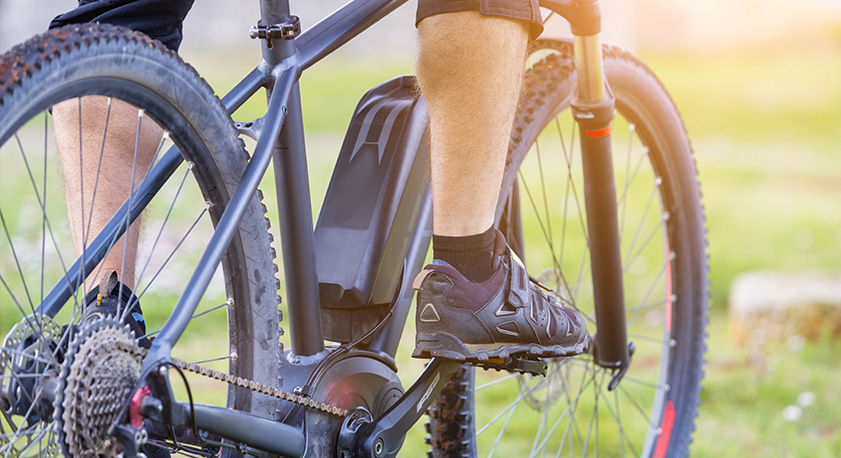 Pick up all the desire to relax that you have accumulated during the year and take it on our solarium! From here you can enjoy the slowness of your well-deserved holidays and the afternoon breeze of Chiessi, without ever losing sight of the sea.
In this area you can enjoy the sun more peacefully, compared to the August beach, which is more crowded and noisy. Our pool will refresh your ideas, between a page of your favorite magazine and the other.
Ah, what a wonderful summer!
Just before night falls, the sun becomes a fiery red disk.
All shades of pink and purple explode between the sea and sky.
In Chiessi, on the Coast of Sun, sunsets are like this: they leave you speechless.
This little paradise on the western side of Elba Island will give you unforgettable moments of wonder.
The crystal clear sea our hotel overlooks, with its colorful seafloor, for example. Or the expanse of granite rocks, which stretch along the beach.
From here you can reach the characteristic bays, wild and unspoiled, of Campo Lo Feno, Pietre Albe and Punta Nera , located a little further north.